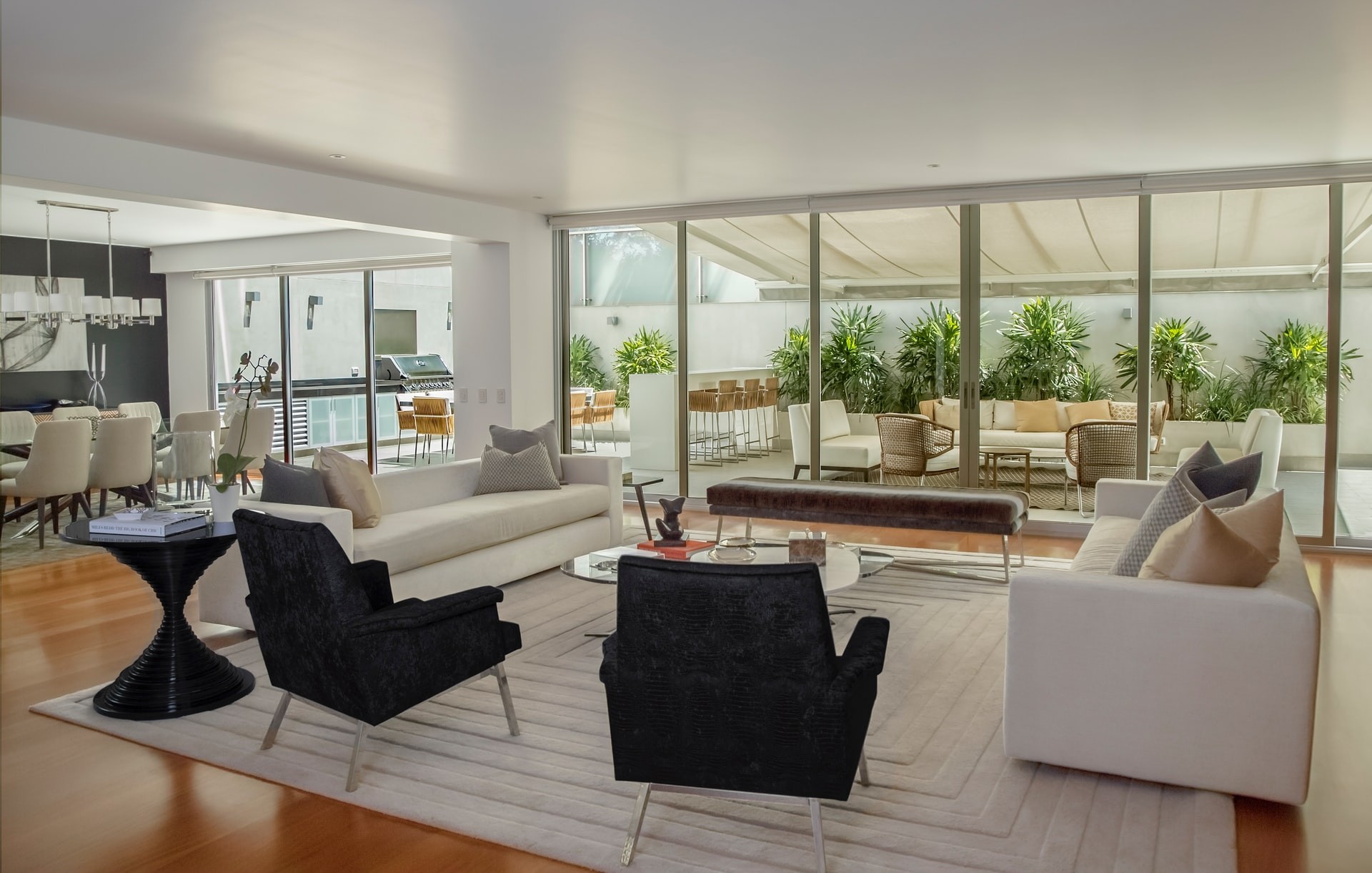 Penny was absolutely amazing to work with.  From the moment we met her, she felt like family!  We were incredibly impressed with her professionalism, caring nature, and knowledge of the market.  Our house sold quickly and she helped us navigate the entire process with wonderful support.  We are fortunate to have had the opportunity to do business with her and are more blessed to have gained a friend out of the deal.

Penny has been 110% helpful with our recent home purchase.  If you are looking for a true advocate who will make sure things are done correctly and efficiently, Penny is your gal!  She absolutely went to bat for us to make sure we were being treated fairly by both the loan company and the title company.  She clearly knows the business well and was very helpful in helping us navigate a home purchase and new town.

Penny was amazing. I was so stressed & Penny knew the perfect way to relax me. Make me feel more confident about sale & what to do. She was thorough & informative. Thank heaven for Penny!!

Penny did a fantastic job for us.  Our Mother passed away and not being from the area we needed an agent that would take care of a lot of issues for us.  Not only did Penny do this, she did extra things to make the house sale quickly.  She arranged to have trash removed, trimmed plants, and improved the landscaping, she even helped get a couple of men to help us load up my mother's possessions.  She staged the house for us and got top dollar for the home.  The house sold quickly and we could not have asked for a better person to represent us during this trying time.  If you want an agent to work for you to sell your home quickly, I highly recommend Penny Bernal.
Great job goes the extra mile and showed homes whenever we needed to look worked with our schedule. we came from out of town  and made us feel at home